Test Prep and Academic Tutoring With Span Test Prep
Welcome to Span Test Prep, Chicago's go-to source for the finest academic tutoring and test preparation. With a growing applicant pool and record-low acceptance rates, colleges are becoming more and more selective. Now more than ever, students need to maximize their grades and test scores to stay ahead of the competition.
Through Span Test Prep's one-on-one tutoring and test prep services, students bolster the skills needed to reach their scholastic and standardized-test potential. Our tutors hold advanced degrees, and have a proven ability to help students prepare for the ACT, SAT, PSAT, GRE, GMAT, as well as provide extra help through academic tutoring.
History
After 20 years and 3000 students, Span Test Prep remains committed to the philosophy that has made it the most efficient, effective test prep in the country: with the right instruction, every student can get higher scores. In order to continually provide exceptional instruction to each student, Span Test Prep follows these time-tested steps:
It all starts with a plan.

Span Test Prep is like the Google Maps of test prep. During the first meeting, students learn exactly what to expect from every section of the test. A tutor carefully walks through typical questions, time-saving techniques, and common mistakes so that the student has a clear plan for each aspect of the test.

Perfect practice makes perfect.

Once a plan is in place, there's no substitute for real tests, so every Span Test Prep student takes at least six full-length ACT or SAT tests. Like an elite athlete watching film after a game, Span Test Prep students review every test in a one-on-one session with a tutor. Mistakes are perfect learning opportunities, so the student and tutor review every wrong answer together and learn how to avoid those mistakes in the future.

Confidence, confidence, confidence.

Study after study shows that higher confidence leads to higher scores, so Span Test Prep works to develop confidence from day one. Every student has incredible potential, so with a clear and actionable plan in place, students quickly see their scores improve. By the time students are done with Span Test Prep, they will have fine tuned their test-taking skills and be ready to walk into the test with absolute confidence.

Better instruction.

Simply put, Span Test Prep teachers are the best in the business. With decades of experience, every tutor has a proven history of enabling students to maximize their potential. Every tutor has received a perfect score on the ACT or SAT, so no matter what level a student is at, Span Test Prep is able to help.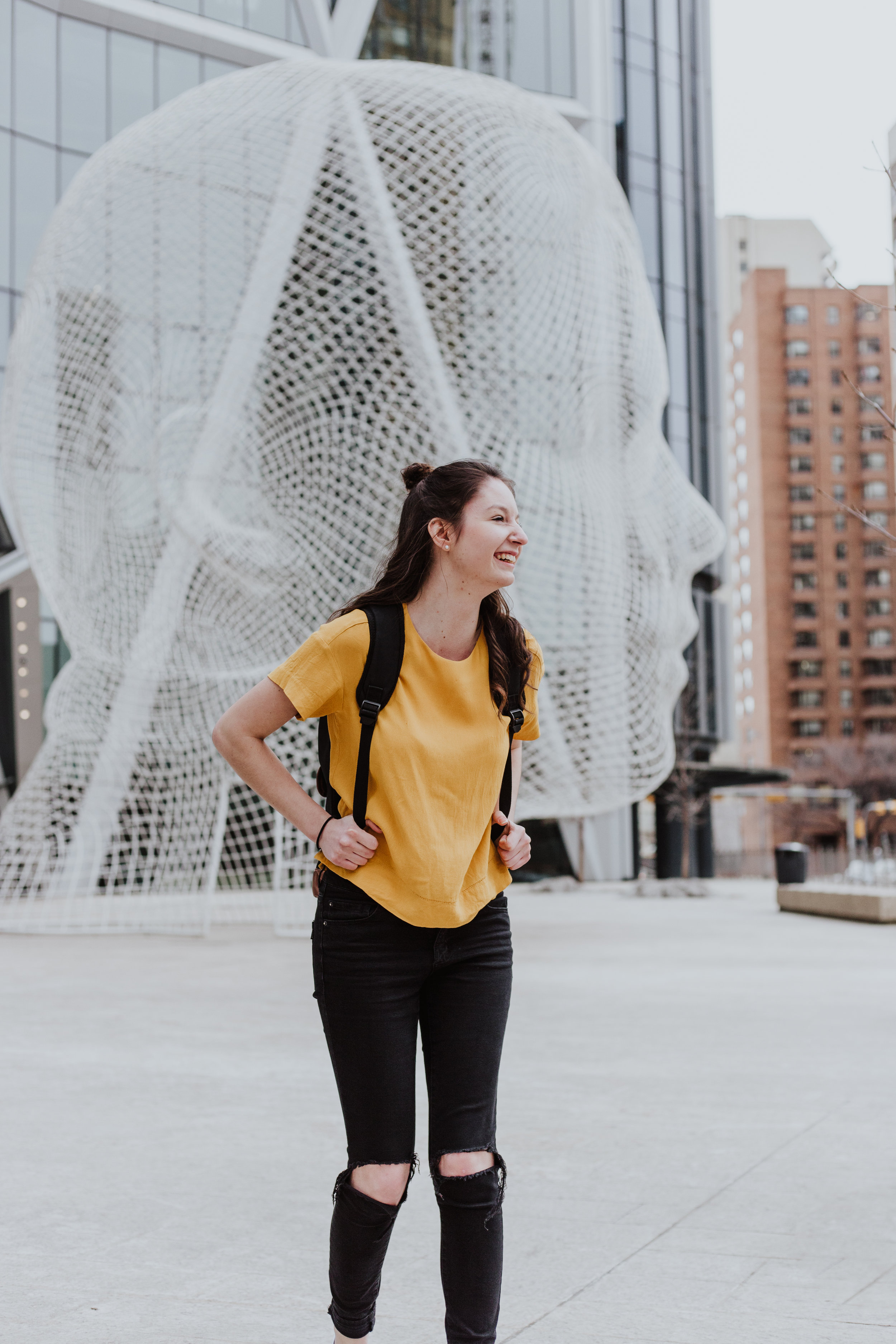 "Taking Span Test Prep changed my whole perspective on the ACT. By learning more about the nature of the test, techniques to better manage time, and a specific understanding of the content, I was able to score higher with surprising ease. I would definitely say that students who don't take this course are at a disadvantage."